Description:
UR-Advisor is a light quiz/survey web application to develop quizzes with results that include content or product suggestions based on the user's answers. Using this UR-Advisor admin can create quizzes or questions for the visitors and visitors will be able to participate in the quiz and finally based on the user's answer it will suggest some results. UR-Advisor is a PHP-based web application built on the Laravel framework and Vue JS. It can help business owners and individuals to run their campaigns.
Demo:
Frontend: http://ur-advisor.codeshaper.tech/
Backend: http://ur-advisor.codeshaper.tech/login
Email: admin@gmail.com
Password: 12345678
Features:
Dark Mode
Easy to Use
Light Weight
Multipurpose Use
Well Documented
Responsive Design
Fast and Secure
UR-Advisor Example pages: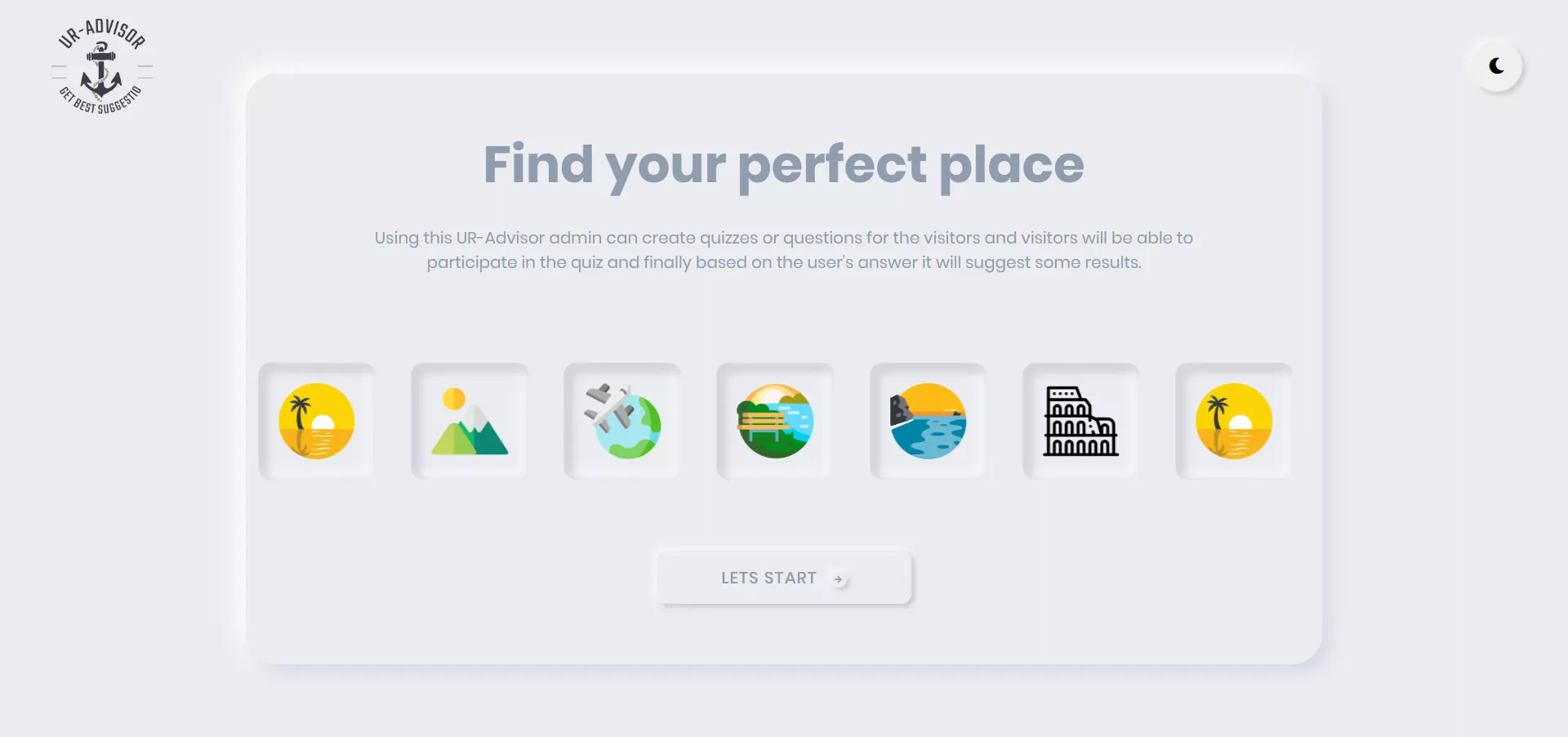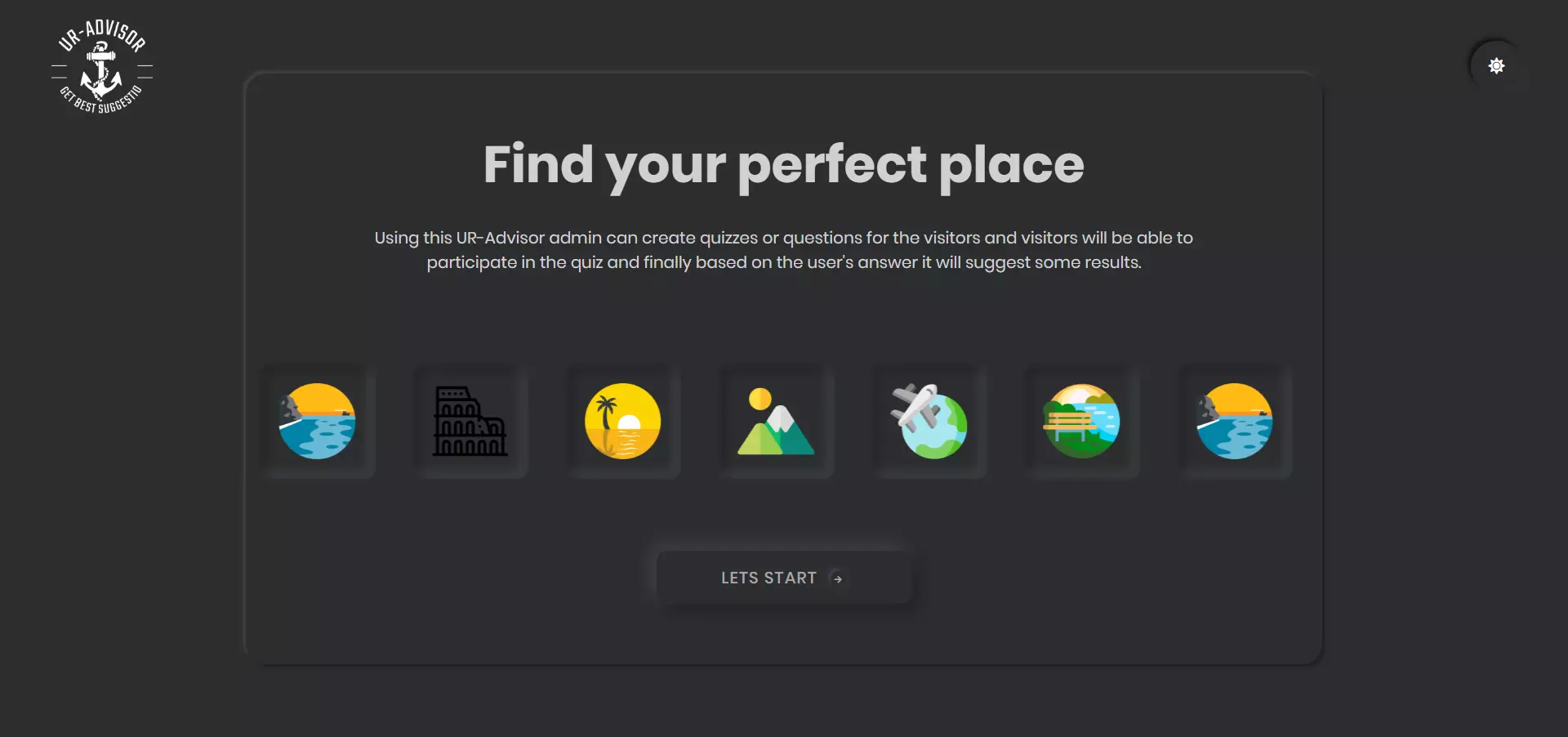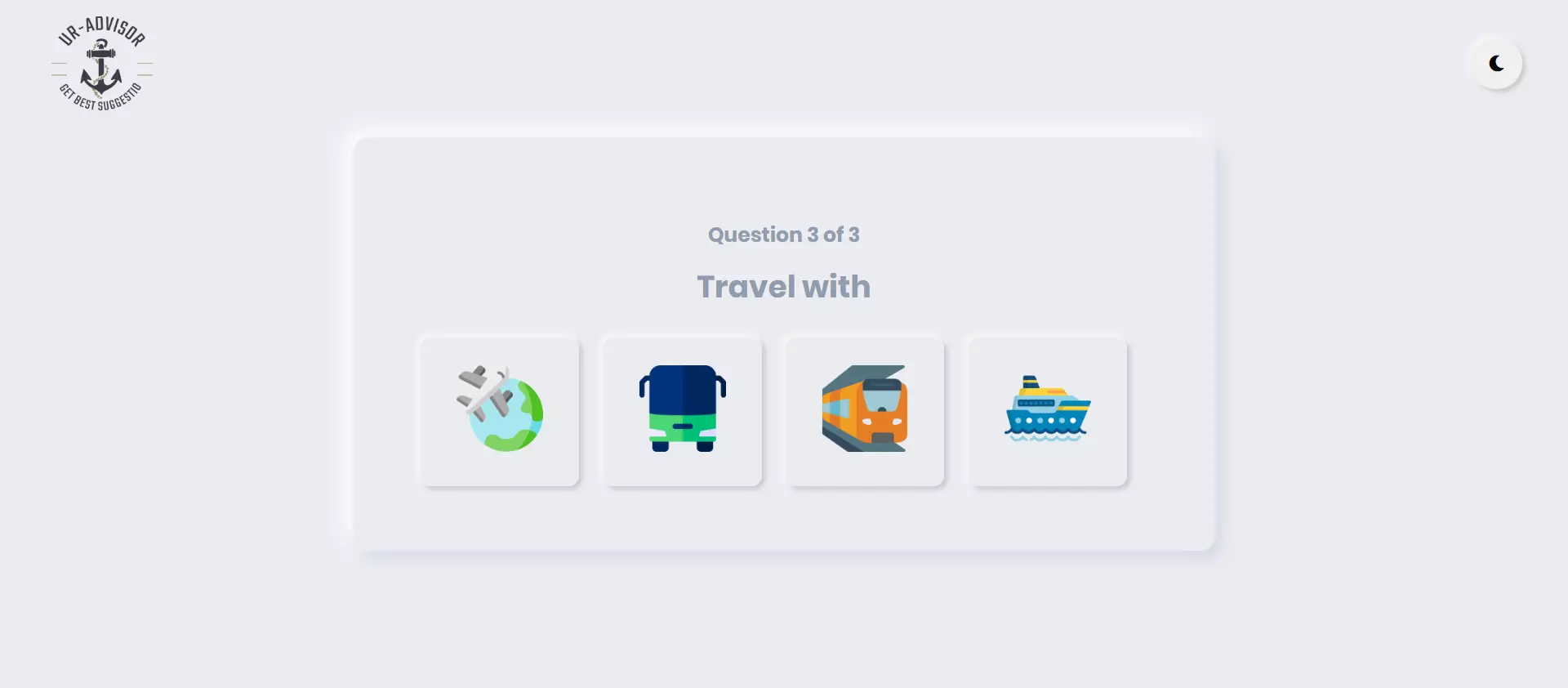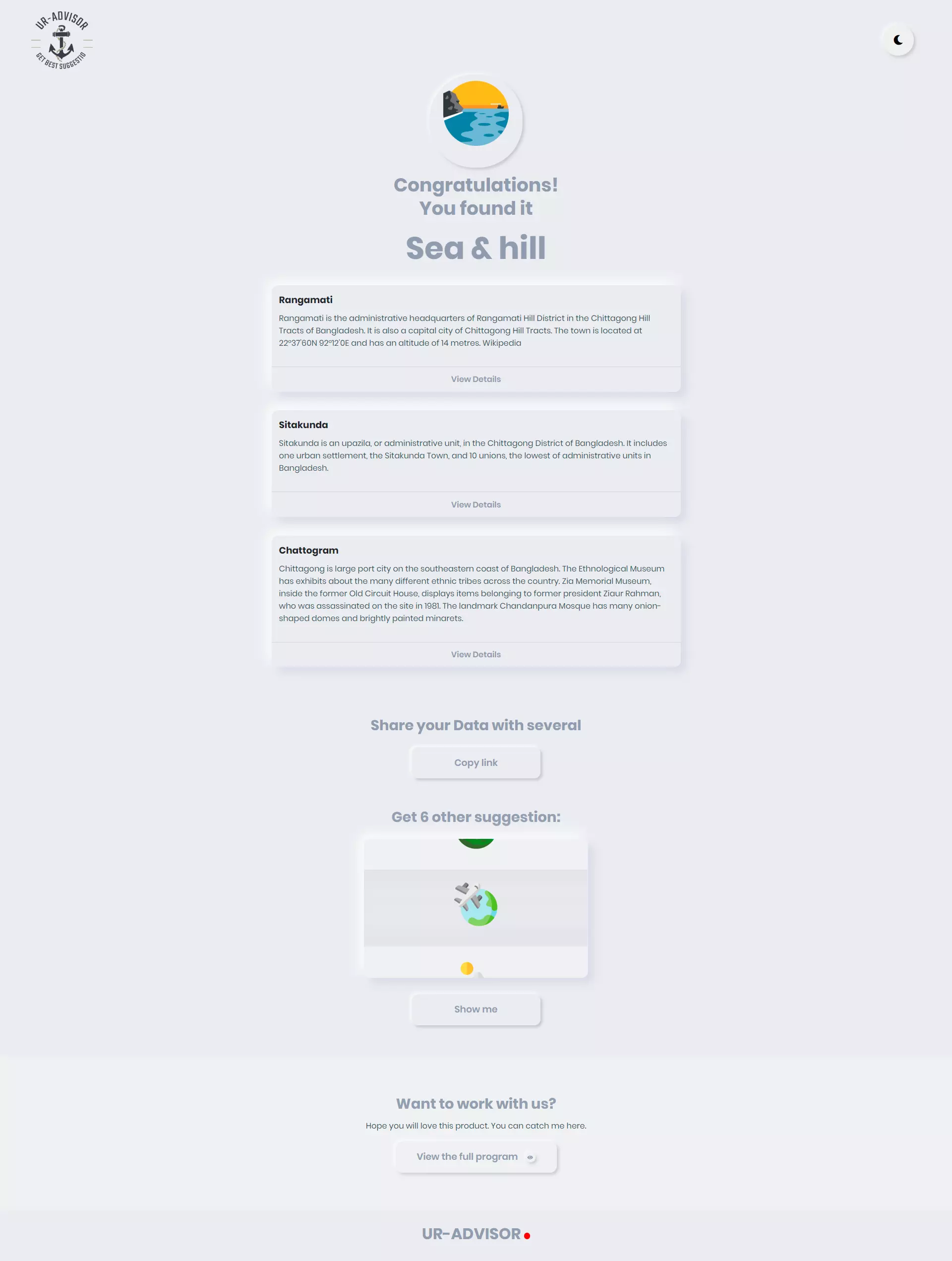 Sorry :(
We will be happy to assist you so if you need any kind of support or fixes in this system feel free to contact us via our Support Portal.