Our every project or task has some step to success. Codeshaper always follows those things for our client's betterment and obeys to maintain smartly all the way. We Just follow up on some points which are very much necessary for your company websites.
WEB REQUIREMENTS & ANALYSIS
First of all, In this part, we will focus to collect all resources like content, photograph, infographics, logo, videos, presentations, PDF files, Client ideas, Similar types of business, and website overall structure. Once all those stuff is ready then process to start design.
WEBSITE LAYOUT DESIGN AND PSD TO HTML CONVERT
Demo or sample design is very much important to show for a client because he can add some things more for the betterment of his business website. Few things we prefer to add from our long-time valid experiences. Codeshaper has a strong and creative design team for completing the whole design section.
NECESSARY AND RELATED IMAGES
Optimized images, info graph, logo, photo gallery helps to attract your audience. Every photo should be unique and brand new because Google never gives your website rank on top positions if any of them are collected from other websites. So this's very much important to share all information's is true and original. Codeshaper also maintains Google usage rules and other license agreements.
Unique content helps to quickly rank your website in the top position on Google. Every website needs to put resourceful and service-related information which helps to get a better solution for customers.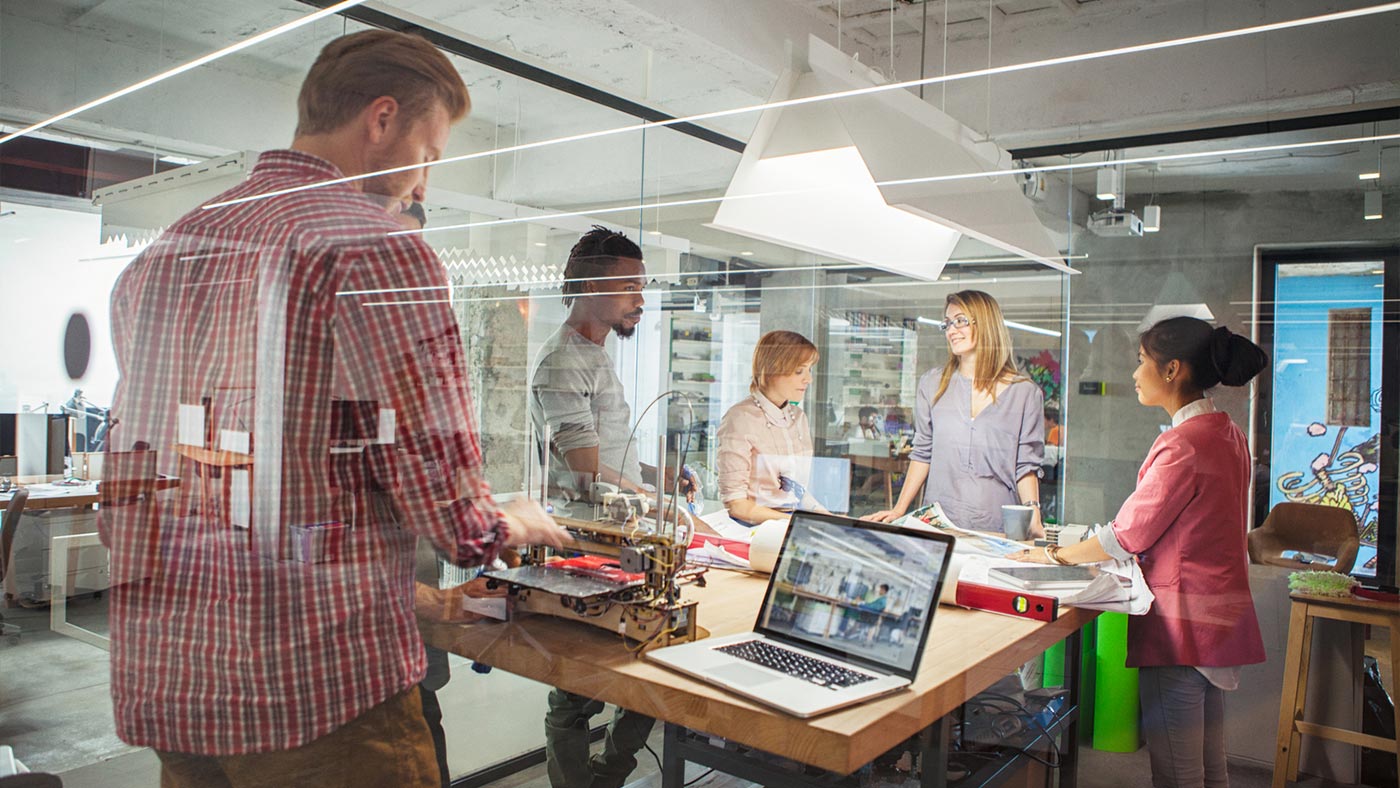 We believe your site must be SEO-Friendly and well-structured where Google can easily access and index all those information nicely at a glance. It's one of the vital parts of your website health. In this part, we also look at Keywords research, Traffic & metrics analysis for optimizing website's work in accordance with search engines requirements
WEB DESIGN FROM CODE LEVEL
Coding is one of the vital parts to make it more user and SEO-friendly. This is the technique to show your website faster than others and Google will preference your website.
WEB DESIGN READY FOR APPROVAL
Before approval, Codeshaper always tries to discuss again with our client and show the benefits of our new concept and website layout. Once they agree then we will go for the next step.
A good web development concept can save time and money. If your website basis concept is easy to navigate and user can get all those things from your sitemap link then all task has been easy to find out the whole website information's.
A website needs to be proper on-page optimizations. Every article should be starting from focus keywords with a good amount of content. Sometimes proper keywords can use on the main header to express the service at a glance.
Once finished the entire task, the development team can sit with the designer and find out the weak point and fixing nicely. So the team leader has to pay more attention to this matter.
Once all those things incorporate nicely then we can show our clients to close observation if anythings missing in the meanwhile. In this part, the client can note all those points and share with the development team to fix what he wanted.